Convenient and Efficient Wash and Fold Services in Miami with Dove Laundromat
Are you tired of spending countless hours doing laundry every week? Do you want a more convenient and efficient solution for keeping your clothes clean and fresh? Look no further than Dove Laundromat's wash and fold service in Miami!
What is Wash and Fold Service and How Does it Work?
Wash and fold services are a popular option for people who want to simplify their laundry routine. Dove Laundromat in Miami offers this type of service, allowing customers to drop off their dirty clothes and have them returned clean and folded. The wash and fold service includes washing, drying, and folding your clothes to ensure they come back to you in pristine condition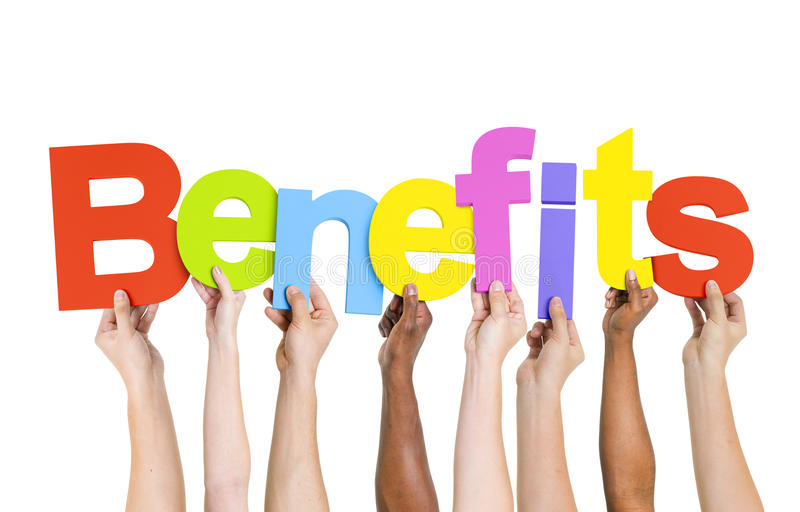 Benefits of Wash and Fold Services at Dove Laundromat in Miami
Here are some of the benefits of choosing Dove Laundromat for your wash and fold needs:
Competitive pricing: Dove Laundromat charges by the pound for wash and fold services, making it a cost-effective option for all.
Convenient hours: Open seven days a week, Dove Laundromat makes it easy to drop off and pick up your clothes.
All types of laundry accepted: Whether it's delicate lingerie, hand-wash-only clothes, or large items like comforters, Dove Laundromat can handle all types of laundry.
Eco-friendly detergents: Dove Laundromat uses only eco-friendly detergents and fabric softeners, so you can feel good about the products used on your clothes.
Special requests accommodated: If you have specific requests, such as hang-drying certain items or avoiding certain products, the staff at Dove Laundromat will do their best to accommodate your needs.
Quality Service and Customer Satisfaction Guaranteed
At Dove Laundromat, we understand the importance of providing our customers with high-quality service. Our facilities are equipped with the latest in laundry technology, ensuring that your clothes receive the best possible care. Our knowledgeable staff is always on hand to answer any questions you may have, and our commitment to customer satisfaction is unmatched.
More Than Just Wash and Fold Services
In addition, to washing and folding, Dove Laundromat offers a variety of other laundry services, including self-service wash and dry, commercial laundry, and free pick-up and delivery. No matter what your laundry needs are, Dove Laundromat has you covered.
How to Get Started with Wash and Fold Services at Dove Laundromat
Getting started with wash and fold services at Dove Laundromat in Miami is easy. Simply drop off your dirty clothes during business hours, and they'll be ready for pickup later the same day or the next day. You can also specify any special requests, such as a preference for a certain detergent or hang-drying, when you drop off your clothes.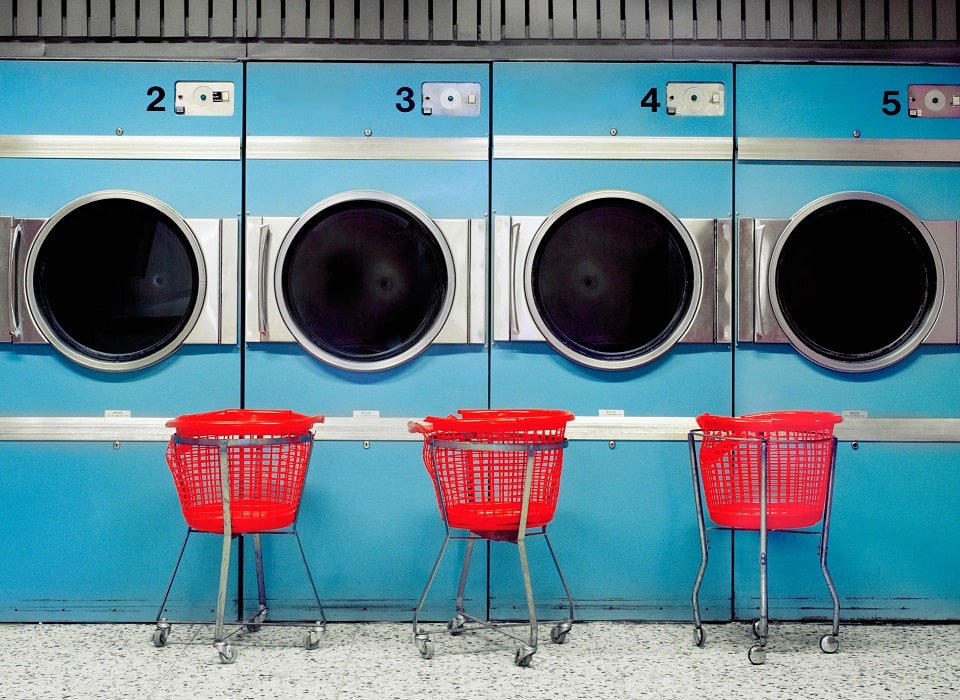 Finding the Best Wash and Fold Services Near You
Looking for a reliable wash and fold service near you? Look no further than Dove Laundromat in Miami. With competitive pricing, convenient hours, and a commitment to eco-friendly products, Dove Laundromat is the perfect choice for all your laundry needs.
So why waste time doing laundry at home when you can trust Dove Laundromat to take care of it for you? Start enjoying the convenience and efficiency of wash and fold services in Miami today! Call or Visit our website or stop by our location in Miami to learn more. Trust us, your clothes will thank you!
Don't let high laundry expenses stress you out. Visit Dove Laundromat today and experience the best in affordable and high-quality laundry services. Our facilities are clean, spacious, and equipped with state-of-the-art washers and dryers to ensure that your laundry is done quickly and thoroughly.
Our friendly and experienced staff members are always available to assist you with any questions or concerns you may have. So, whether you're a busy professional or a student on a budget, Dove Laundromat has got you covered.
If you're unable to visit our location, we also offer convenient pickup and wash and fold services. Call us today at +1 (786) 409-7432 to schedule your service or visit us at 13725 NW 7th Ave, Miami, FL 33168. We look forward to helping you save money on your laundry expenses!