wash and fold in Miami, wash and fold in 13725 NW 7th Ave, Miami, FL 33168, wash and fold near me, convenience, affordable pricing, eco-friendly laundry, additional laundry services, easy drop-off and pickup, convenient location
Convenient Location
Dove Laundromat is conveniently located at 13725 NW 7th Ave, Miami, FL 33168, making it easy for residents and visitors to drop off and pick up their laundry. We are easily accessible by car or public transportation, with plenty of parking available. Our location is perfect for busy individuals and families who want to save time and hassle when it comes to doing laundry.
Easy Drop-Off and Pickup
At Dove Laundromat, we understand that your time is valuable. That's why we make the drop-off and pickup process as easy and convenient as possible. Simply drop off your laundry and let us take care of the rest. When it's ready, we'll notify you via text message or email. You can then pick up your freshly cleaned laundry at your convenience.
Affordable Pricing
Dove Laundromat offers affordable pricing for all our laundry services. Our wash and fold service starts at just $1.10 per pound, making it an affordable option for anyone looking to simplify their laundry routine. We also offer discounts for bulk orders and frequent customers, making our services even more affordable for those who use them regularly.
Eco-Friendly Products
At Dove Laundromat, we believe in doing our part to protect the environment. That's why we use eco-friendly laundry products that are safe for you and the planet. Our detergents and fabric softeners are free from harsh chemicals and toxins, making them a safe and healthy option for you and your family.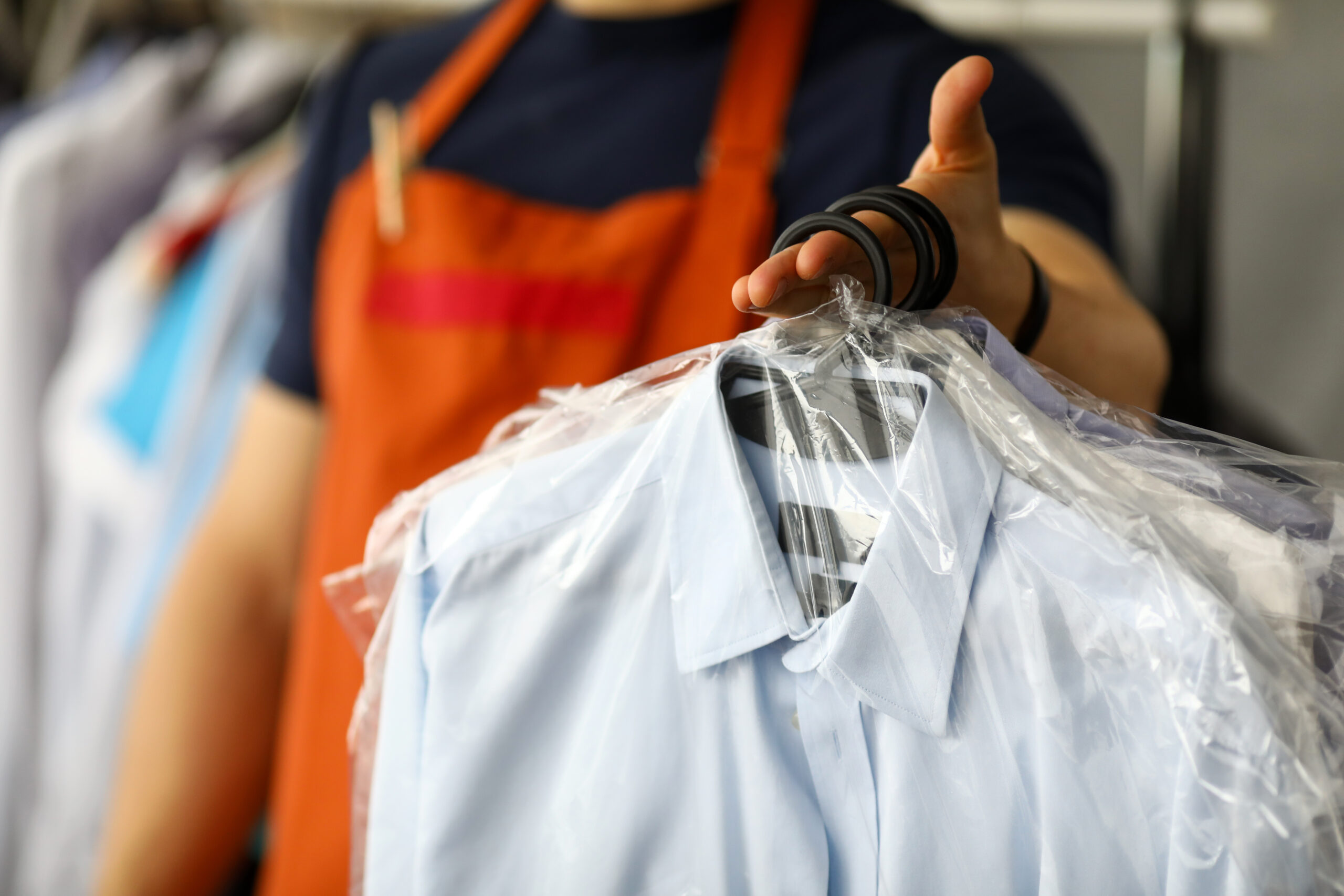 Quality Service
At Dove Laundromat, we pride ourselves on providing high-quality laundry services to all of our customers. We use state-of-the-art equipment and techniques to ensure that your clothes are cleaned and folded to the highest standards. Our trained staff members are knowledgeable about different fabrics and how to care for them properly, so you can be sure that your clothes are in good hands.
Flexible Hours
We understand that everyone's schedule is different, which is why we offer flexible hours for drop-off and pickup. Whether you need to drop off your laundry early in the morning or pick it up late at night, we have you covered. Our laundry facility is open 7 days a week, from 7:30 am to 10:00 pm, so you can always find a time that works for you.
Time-Saving Convenience
One of the biggest benefits of using Dove Laundromat is the time-saving convenience it provides. Instead of spending hours doing laundry at home, you can drop off your laundry with us and spend that time doing something else. Whether you want to spend time with your family, catch up on work, or simply relax, our wash and fold services make it possible.
Customer Satisfaction Guarantee
At Dove Laundromat, we are committed to ensuring that our customers are completely satisfied with our services. If for any reason you are not satisfied with the quality of your laundry, we will rewash it for free. We value your feedback and are always looking for ways to improve our services to better meet your needs.
In summary, Dove Laundromat in Miami provides high-quality laundry services that are convenient, affordable, and eco-friendly. With our flexible hours, time-saving convenience, and customer satisfaction guarantee, we are the best choice for all your laundry needs. So why wait? Visit us today at 13725 NW 7th Ave, Miami, FL 33168, and let us take care of your laundry.
Don't let high laundry expenses stress you out. Visit Dove Laundromat today and experience the best in affordable and high-quality laundry services. Our facilities are clean, spacious, and equipped with state-of-the-art washers and dryers to ensure that your laundry is done quickly and thoroughly.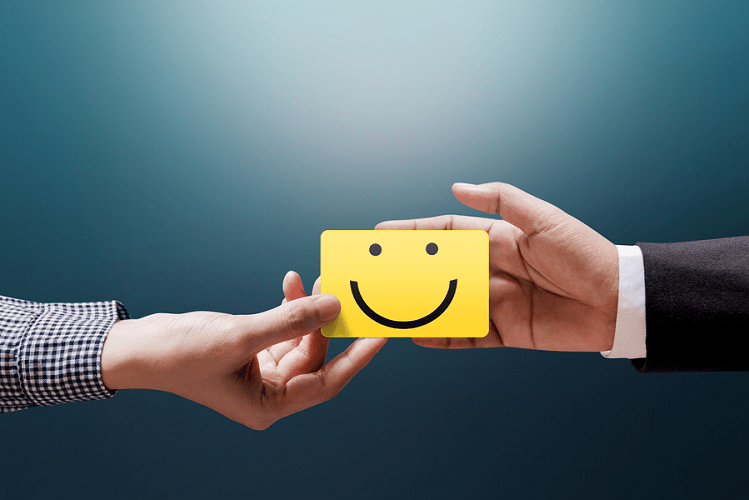 Our friendly and experienced staff members are always available to assist you with any questions or concerns you may have. So, whether you're a busy professional or a student on a budget, Dove Laundromat has got you covered.
If you're unable to visit our location, we also offer convenient pickup and wash and fold services. Call us today at +1 (786) 409-7432 to schedule your service or visit us at 13725 NW 7th Ave, Miami, FL 33168. We look forward to helping you save money on your laundry expenses!