How to Find the Best Laundromat in Miami for Your Needs
Are you looking for the best laundromat in Miami that provides wash and fold services? With so many options to choose from, it can be overwhelming to find the right one that suits your needs. In this blog post, we'll provide tips on how to find the best laundromat in Miami for your needs.
Location is Key
The first factor to consider when choosing a laundromat is location. You want to find a laundromat that is close to your home or workplace, so you can drop off and pick up your laundry easily. Try searching for "wash and fold near me" to find the closest laundromats in your area. This will save you time and make the process of doing your laundry much more convenient.
Operating Hours Matter
Another important factor to consider is the operating hours of the laundromat. You want to find a laundromat that is open during the hours that you need to do your laundry. Some laundromats are open 24/7, while others may only be open during specific hours during the day. Make sure to check the operating hours before choosing a laundromat to ensure that you can do your laundry at a time that works best for you.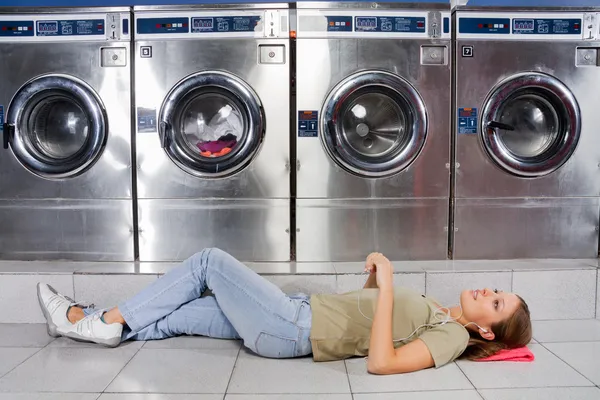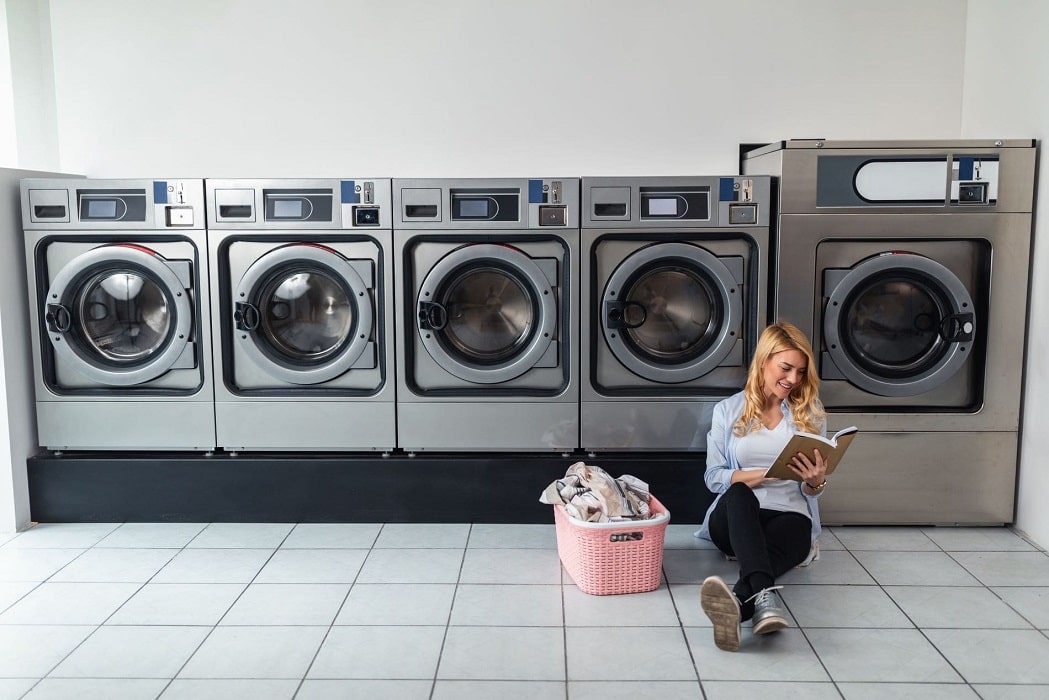 Look for Amenities
When choosing a laundromat, it's important to consider the amenities offered. Some laundromats offer wash and fold services, while others may offer additional services like ironing, folding, and delivery. You want to find a laundromat that offers the services that you need. Consider what you are looking for in a laundry service and choose a laundromat that meets your specific needs.
Read Reviews
Reading reviews from previous customers can provide valuable insights into the quality of the laundromat's services. Look for reviews on websites like Yelp, Google, and Facebook, to get an idea of what other customers have experienced. Pay attention to comments about the cleanliness of the laundromat, the condition of the machines, and the quality of the wash and fold services. Reviews can help you make an informed decision and ensure that you choose a laundromat that provides high-quality services.
Visit the Laundromat
Finally, it's important to visit the laundromat in person to see if it meets your standards. Look for a clean and well-maintained facility with modern, high-quality washing machines and dryers. Check the machines to make sure they are in good working condition and that the laundromat has adequate space for folding and storing your laundry. A visit to the laundromat will give you a good idea of what to expect and help you make an informed decision.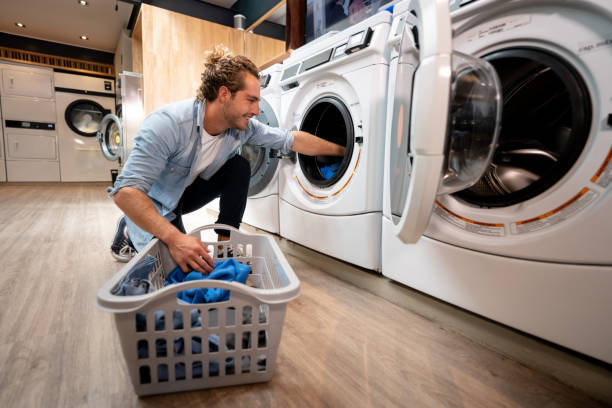 Conclusion
Choosing the best laundromat in Miami for your needs requires careful consideration of several factors, including location, operating hours, amenities, reviews, and the condition of the facility. By following these tips, you can find a laundromat that provides high-quality wash and fold
 Don't let high laundry expenses stress you out. Visit Dove Laundromat today and experience the best in affordable and high-quality laundry services. Our facilities are clean, spacious, and equipped with state-of-the-art washers and dryers to ensure that your laundry is done quickly and thoroughly.
Our friendly and experienced staff members are always available to assist you with any questions or concerns you may have. So, whether you're a busy professional or a student on a budget, Dove Laundromat has got you covered.
If you're unable to visit our location, we also offer convenient pickup and wash and fold services. Call us today at +1 (786) 409-7432 to schedule your service or visit us at 13725 NW 7th Ave, Miami, FL 33168. We look forward to helping you save money on your laundry expenses!