Discover the Convenience of Dove Laundromats for Tourists and Visitors in Miami
Convenient Locations Throughout Miami
When you're on vacation, the last thing you want to worry about is finding a laundromat. Fortunately, Dove Laundromat is conveniently located in Miami, making it easy to find a location that's close to your accommodation or other activities you have planned. Whether you're staying in South Beach, downtown Miami, or any other neighborhood, you can trust Dove Laundromats to provide a convenient laundry solution.
Commercial Dry Cleaning Services
If you're in Miami for business or a special event, you may need access to high-quality dry cleaning services. Dove Laundromat offers commercial dry cleaning services that can help you look your best, whether you're attending a conference, a wedding, or another important occasion. With state-of-the-art equipment and experienced professionals, Dove Laundromat can handle all your dry cleaning needs.
Wash and Fold Options
For tourists and visitors who need a more basic laundry solution, Dove Laundromat also offers wash and fold services. This option allows you to drop off your laundry and have it washed, dried, and folded for you, so you can focus on enjoying your time in Miami. With competitive prices and fast turnaround times, Dove Laundromat is a great choice for anyone who needs a quick and easy laundry solution.
Free Pick Up and Delivery
One of the most convenient features of Dove Laundromat is its free pick-up and delivery service. If you don't have time to drop off your laundry at our location, you can simply schedule a pick-up time and our team will come to you. After your laundry is cleaned, we will deliver it back to you, so you don't have to worry about transportation. This is especially useful for tourists and visitors who may not have access to a car or other means of transportation.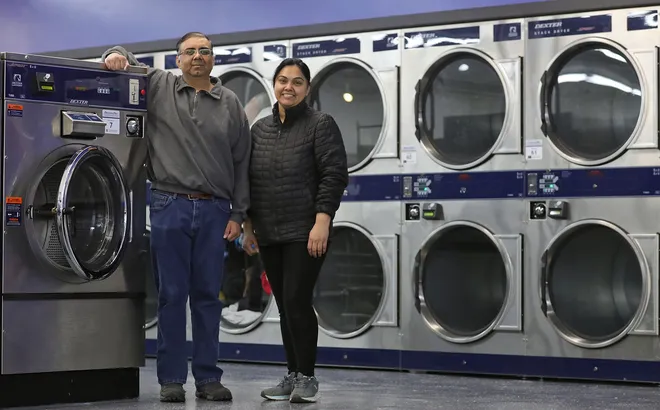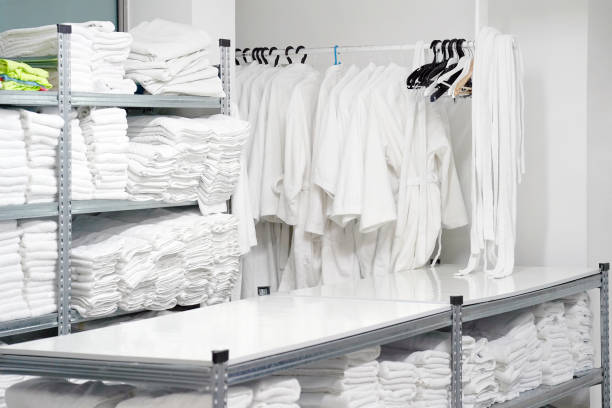 Exceptional Services
At Dove Laundromat, you can expect exceptional services that go above and beyond what you would find at a typical laundromat. Our team of professionals is dedicated to providing you with the best possible laundry experience, from start to finish. We offer a range of services to meet your needs, including commercial dry cleaning, wash and fold, and free pick up and delivery.
High-Quality Cleaning
One of the things that set Dove Laundromat apart from other laundromats in Miami is our commitment to high-quality cleaning. We use state-of-the-art equipment and techniques to ensure that your laundry is cleaned thoroughly and effectively. Whether you need to clean delicate fabrics or tough stains, Dove Laundromat has the expertise to get the job done right
Affordable Pricing
Despite offering exceptional services and high-quality cleaning, Dove Laundromat remains affordable for tourists and visitors in Miami. Our pricing is competitive, and we offer a range of options to meet your budget. Whether you need a basic wash and fold service or more specialized dry cleaning, Dove Laundromat has a pricing option that will work for you.
Conclusion
If you're a tourist or visitor in Miami looking for a reliable and convenient laundry solution, look no further than Dove Laundromats. Dove Laundromat is the perfect laundry solution for tourists and visitors in Miami. With a convenient location, exceptional services, high-quality cleaning, and affordable pricing, Dove Laundromat makes it easy to take care of your laundry needs while you're enjoying all that Miami has to offer. Whether you're here for business or pleasure, Dove Laundromats has you covered. Don't waste your time searching for a laundromat – choose Dove Laundromats for all your laundry needs.
Don't let high laundry expenses stress you out. Visit Dove Laundromat today and experience the best in affordable and high-quality laundry services. Our facilities are clean, spacious, and equipped with state-of-the-art washers and dryers to ensure that your laundry is done quickly and thoroughly.
Our friendly and experienced staff members are always available to assist you with any questions or concerns you may have. So, whether you're a busy professional or a student on a budget, Dove Laundromat has got you covered.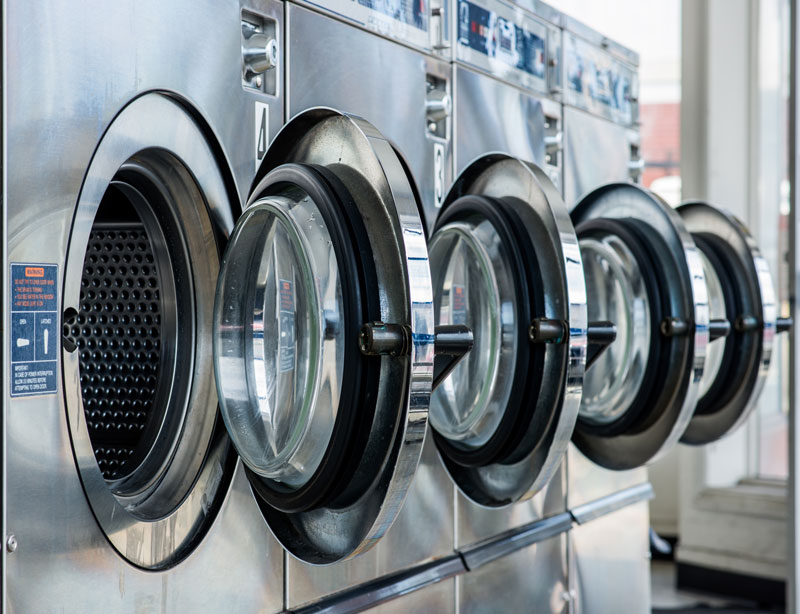 If you're unable to visit our location, we also offer convenient pickup and wash and fold services. Call us today at +1 (786) 409-7432 to schedule your service or visit us at 13725 NW 7th Ave, Miami, FL 33168. We look forward to helping you save money on your laundry expenses!